Welcome to WeScoopItUp, an animal waste service company!
Not Just a Pooper Scooper...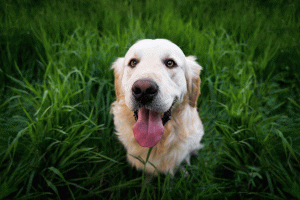 WeScoopItUp strives to provide pet owners with the freedom of owning a pet without the hassle of cleaning up the mess. We work hard to provide both you and your pet with a healthy environment, both inside and out with our wide range of services.
What We Do For Residential Homes
What We Do For Commercial Businesses:
We service many different commercial clients including, but not limited to homeowner's associations, apartment complexes and nursing/assisted living homes. Our procedures are the same as for residential clients, but obviously on a much larger scale. Please give us a call for a personalized quote as we would appreciate the opportunity to discuss how our services would be beneficial to your community.