Cat Litter Cleaning Service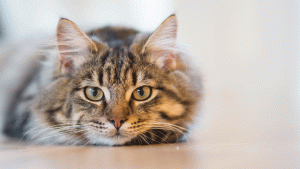 When we service cat litter boxes, we will either empty the box entirely or sift out the cat waste – it's your choice. Since each kitty has their own preferences, we request that you have cat litter available to replenish the litter box(s). Additionally, to prevent the spread of disease from one animal to another, we ask that you have a scoop available for our use. It is preferable that you leave the litter box outside, but we can come into your home if necessary.
According to veterinarians, it is important that you have the right number of litter boxes (number of cats+1) and just because you have an extra litter box does not mean you can clean it less frequently!
Find out pricing for our cat litter cleaning service!