Cleaning Small Animal Cages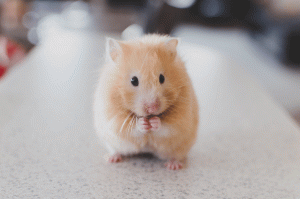 To keep your pet healthy, it is recommended by veterinarians that you scoop your pet's waste out of their cage daily, along with providing them fresh food and water. On a weekly basis you should do the following:
Dump and clean cage thoroughly
 Wipe down the cage
Wash all fabric bedding
WeScoopItUp will dump and clean your cages, wipe them down and replace the bedding. Since there are several different options for bedding, we ask that the client provide the fresh bedding material of your pet's preference. We will also need access to a clean water source.
Find out our pricing for small animal cage cleaning service!